You can still register for any clinic that started already.
We'll prorate it when you come in. Just choose pay
later when you register.
FC Bergen Soccer Training at NVSA
Team Training, soccer clinics, camps etc.
Click here to find out more about Football Club Bergen
NVSA, in collaboration with BSM Elite, present Brazilian Soccer Skills Training.
BSM provides a fun, engaging, and positive experience for boys and girls, who will learn creative soccer moves made famous by such soccer luminaries as Pele, Maradona, Romario, Ronaldo, Ronaldinho, Cristiano Ronaldo, Messi, to name a few.
For more information and to register, check out their website here: https://www.bsmelite.com/winter-intensive
BSM Founder - Pedro Kim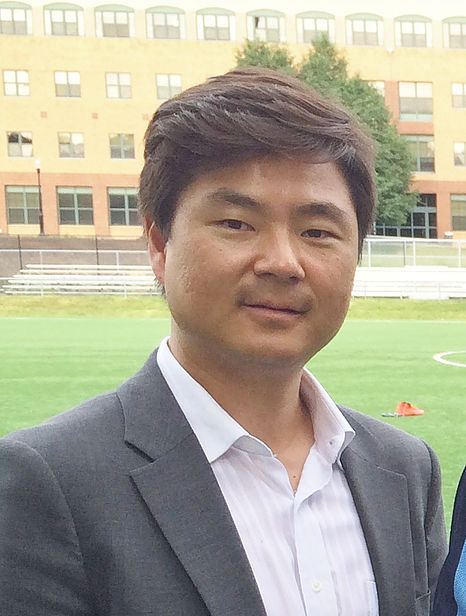 Pedro E. Kim's qualifications include USSF National "A" Coach License and a Master's degree in Sports Administration and Facility Management from Ohio University. His vast experience in the sport industry expands internationally: FIFA World Cup (2002, 2010), Major League Soccer (2001-02), Korea Football Association (1997-99), Argentina U-20 Youth National Team Liaison (1997), Mexico Men's National Team Liaison (1999), Hunter College Men's Soccer Team (2002-03), among others. Born in South Korea and raised in Argentina and USA, he speaks three languages (English, Spanish and Korean), which enables him not only to draw top players from several ethnic backgrounds and to place them in different parts of the world, but also to open new business opportunities for organizations in new global markets. In 2005, Kim founded Beyond Sports Management (BSM), a sports management and consulting firm which provides solutions to individuals and organizations needing management, marketing, and investment assistance in youth player development, college recruiting, professional player agency, player retirement management, sports sponsorship, match and tournament agency, and sporting events. In 2011, he and his wife founded SJ Enrichment Inc., a non-profit organization providing an enriching summer experience for children, incorporating academics, sports, and the arts, and assists community-based organizations with scholarships and charity donations. In 2016, Kim acquired FC Elite and merged it into BSM, changing the name of its youth player development system to BSM Elite Academy. It's his goal to create an environment for players to be challenged and to push themselves beyond their limits.