First Place For Sports Training
NVSA offers sports training in baseball, basketball, lacrosse, soccer, softball, fitness, great for birthday parties, camps, tournaments year round and much more. NVSA offers instruction from professional college, high school and club coaches.
NVSA is a 17,000 square foot facility located in the heart of Closter, NJ.
Please stop in any time to check out the facility and find out more about who we are and what we have to offer.
Feel free to email us at nvsanj100@gmail.com, or call us a 201-750-3275, and we will be happy to answer all of your questions.
Check It Out...
NVSA was recently noted by On Deck Sports as one of their top rated indoor sports facility designs.
http://blog.ondecksports.com/indoor-sports-facilities/on-deck-sports-facility-feature-northern-valley-sports-academy/
Turf Field: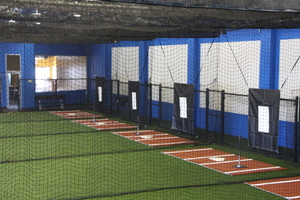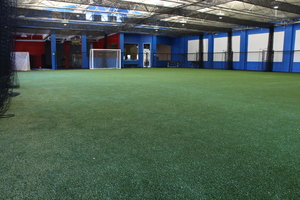 Basketball Court: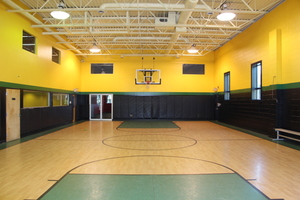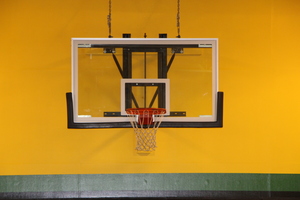 Fitness Area: